When an email dropped into my inbox with an invitation to go and see this years pantomime at
Salisbury Playhouse
, I knew instantly that I was going! When I heard that the whizzes behind the production of Cinderella that I watched last year, I set my expectations high!
Aladdin
isn't a story I'd traditionally associate with a pantomime, but the production was wonderful, and for anyone who ever says that pantomimes are just for children should definitely get booking a ticket asap. The staging was so beautiful, with my favourite part by far being the magic carpet! The acting was outstanding, and it just didn't have the over cheesiness that some pantomimes do, which I was so happy about!
Housed in the main house, the atmosphere from the audience is exhilarating, and you can tell the impact that this has on the performance too! I think I'm actually going back to see this one again with family, because I was just so impressed!!
ALL PHOTOS COURTESY OF SALISBURY PLAYHOUSE.
Are you seeing a pantomime this year?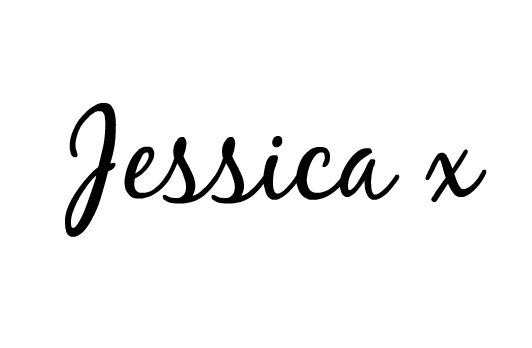 *tickets were gifted, but all views and opinions are my own.